IPI is a global network of editors, media executives and leading journalists.
Our mission is to defend media freedom and the free flow of news wherever they are threatened.
Latest News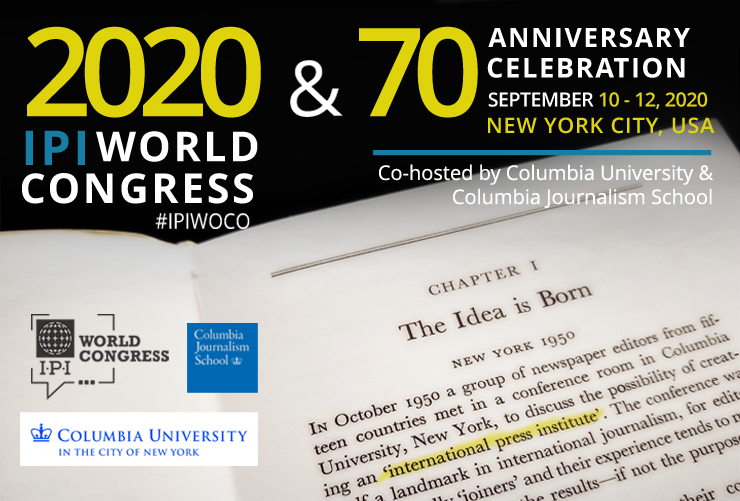 IPI to celebrate its 70th anniversary at Columbia University.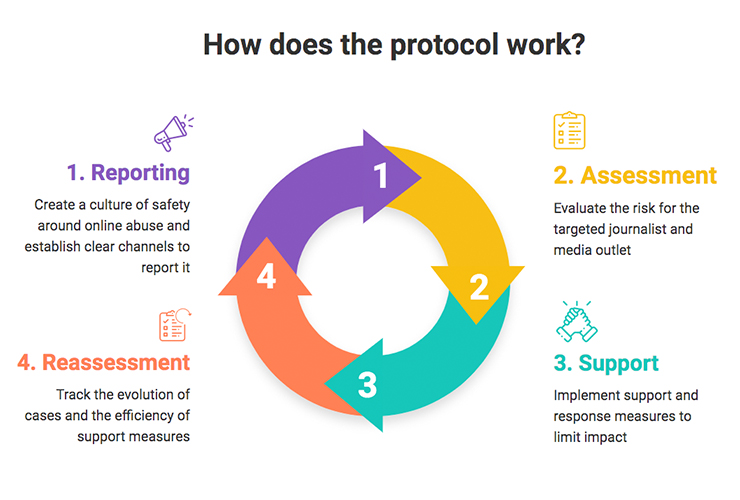 Strategies based on best practices collected in 45 newsrooms across EU.
Working in journalism or the media? Want to be actively involved in promoting media freedom? Want to be a part of our campaigns, missions and programmes around the world?
Join us!